Our Services
At Cotswold Airport Cars we offer a luxury chauffeur service perfectly tailored for business and pleasure.
Your comfort is paramount; our first class fleet of smart air conditioned vehicles are on hand and at your disposal, to transfer you to your chosen destination. Whether your needs are corporate or personal, we provide a smooth and professional service, backed up by years of experience to ensure your journey can be completed stress-free.
From the moment you contact us we'll pull out all the stops to ensure your transfer experience is as smooth possible, arriving on time, in comfort and with style. We'll take care of all your chauffeur needs from start to finish; including all luggage and vehicle requirements. Our team of friendly and courteous chauffeurs are extremely reliable, boasting a wealth of driving experience and extensive local knowledge, all backed up by years of proven customer service skills.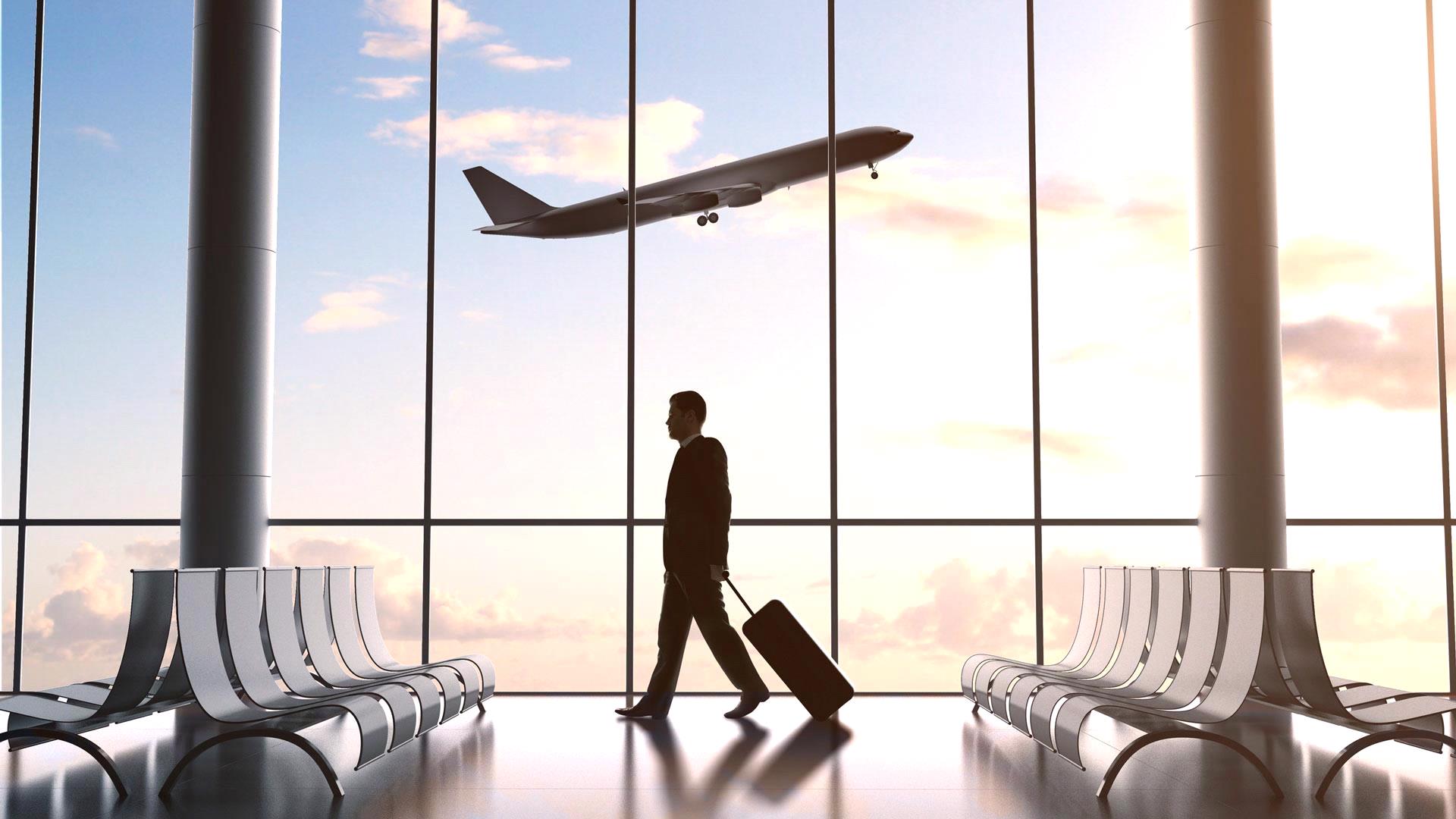 Airport Transfers
We specialise in Airport transfers both to and from the Cotswolds, servicing all major domestic and international Airports including but not limited to Bristol, Southampton, Gloucester, Heathrow, Gatwick and Stansted. Why waste your precious time struggling with all the stress of travelling to and from the airport, not forgetting the unnecessary expense and stress dealing with parking charges and transfers to and from parking sites.
Cotswold Airport Cars we are committed to getting you to your terminal on time. With our first class chauffeur service you won't need to worry. The choice is simple, travel stress-free, in comfort and style with the luxury door to door transfer service.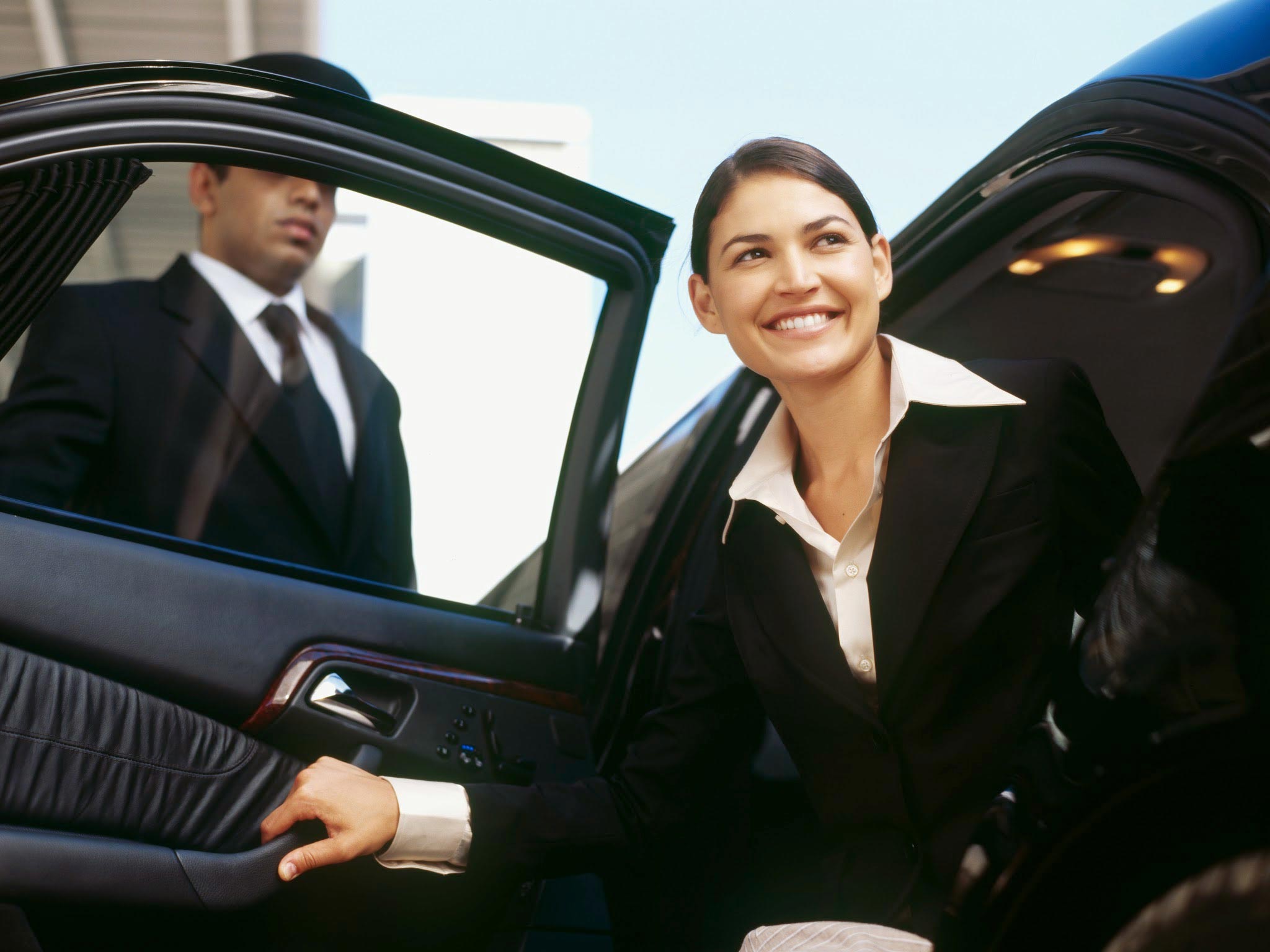 Meet and Greet
Our bespoke "meet and greet" service features your very own chauffeur who will await your arrival and transfer you to your chosen destination. You'll find every driver at Cotswold Airport Cars smartly attired in a collared shirt and tie.
As part of our unrivalled greeting service we include a name board for your use. This can be fully personalised to meet your requirements and suit your needs; modifications include your chosen name, brand or company logo. Why not consider a personal greeting or message; perfect for new clients, valued customers or even special friends and family visiting the UK for the very first time.
Treat your loved ones to the Meet and Greet service from Cotswold Airport Cars and create a cherished memory, the perfect welcome home after a long trip.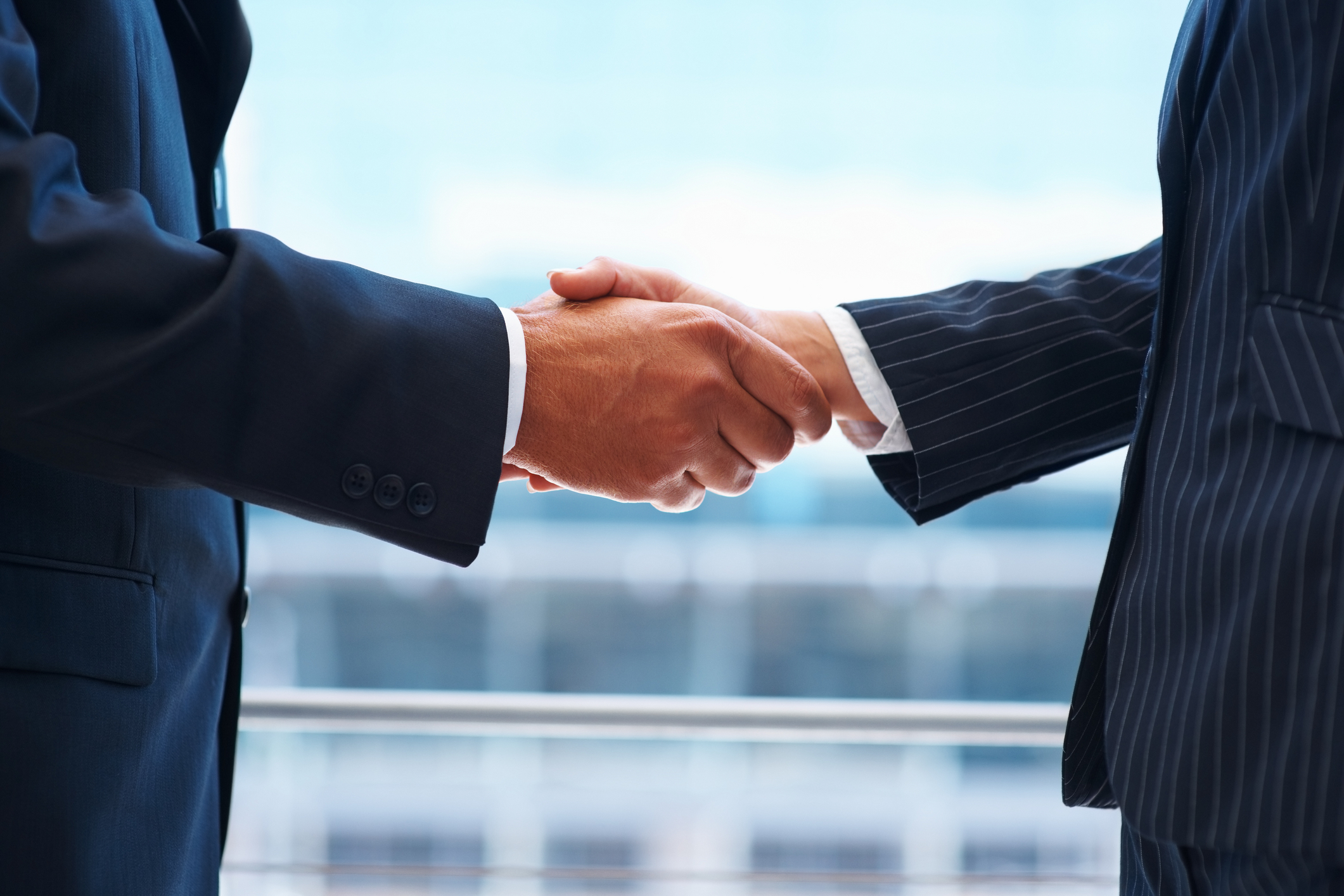 Corporate Accounts
We have been providing airport transfers with a wealth of knowledge and keep up to date with all travel needs. As a provider we can carry out all your airport transfer needs, so our clients will be happy with the service we provide you. We pride ourselves on being able to offer a discreet service to all clients, and our chauffeurs understand fully that client confidentiality is one of the most important aspects of any business relationship. As your company looks to give your clients a professional service from travelling to and from the airport.
Talk to one of our staff to help and advise you on setting up an account with ourselves. We are always happy to discuss any travel needs, please phone us on 0330 333 8180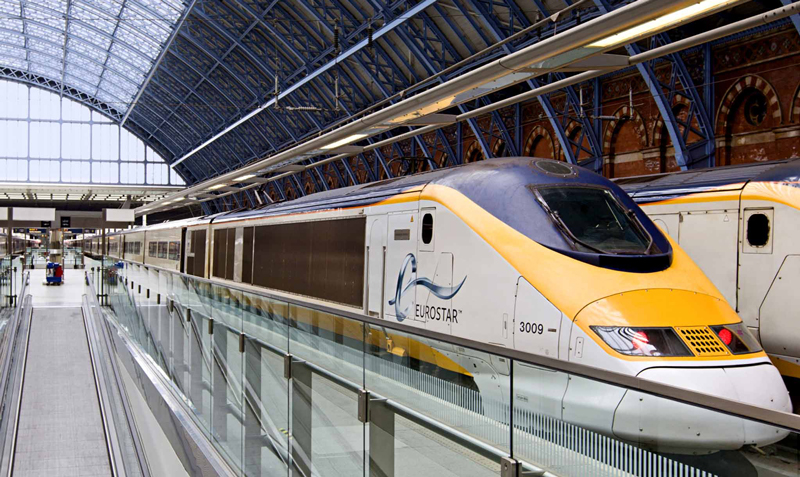 Train & Port Transfers
At Cotswold Airport Cars we offer much more than just airport transfers, we can cater to your transport needs whether you wish to travel by plane, train or ship. Our transfer service covers all UK cruise terminals, sea ports and Eurostar stations. We'll pick you up from home, work or a point of your choosing to ensure your journey begins smoothly. Set off on a relaxing cruise with a luxury chauffeur experience to the sea port terminal; let your holiday begin from the moment you step outside your front door. Relax and unwind in the comfort of one of our luxury air conditioned cars.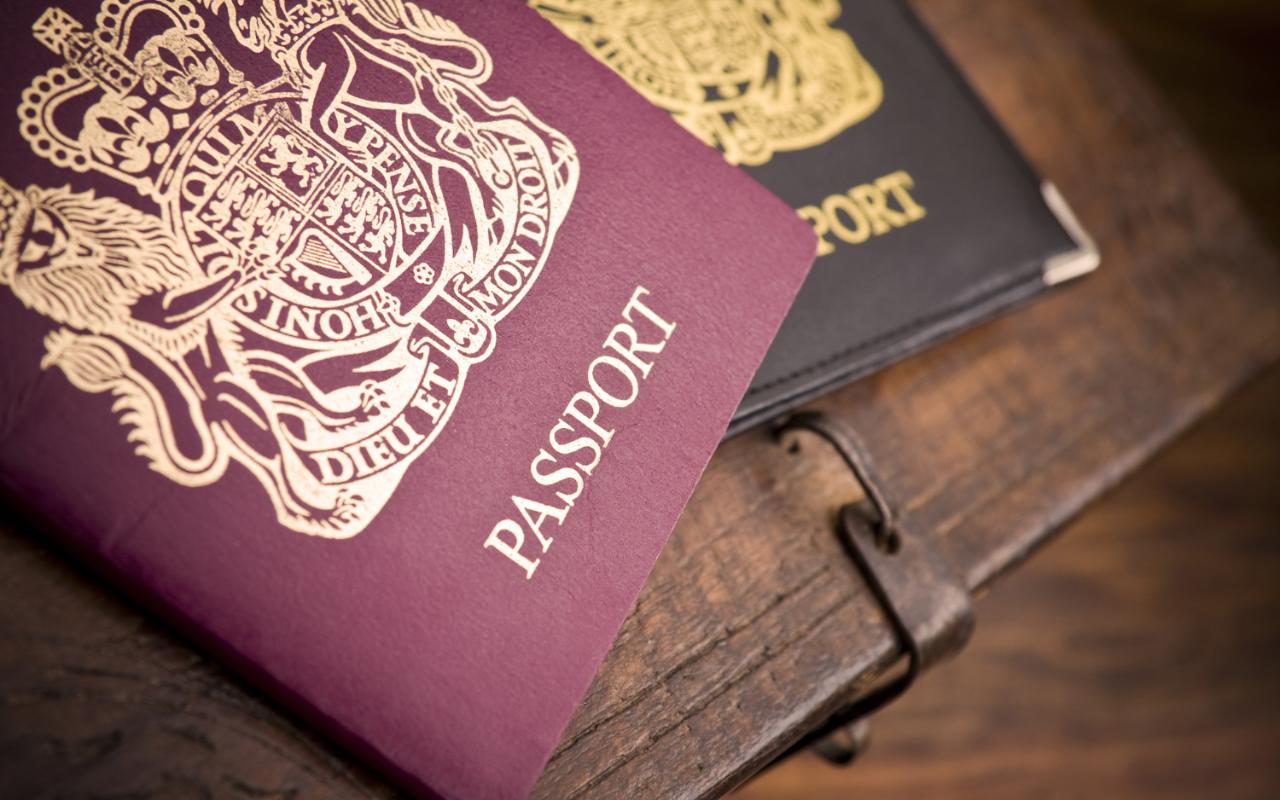 Wait and Return Journeys
Unexpected trips are covered with our Wait and Return journeys service, Cotswold Airport Cars will take you to any destination that you require within the UK. Choose us for emergency trips to the DVLA, passport office and much more.
Cotswold Airport Cars is the perfect choice for your airport transfer service to and from any UK Airport. We are specialist airport transfer company providing chauffeur driven cars to all airports and popular destinations.